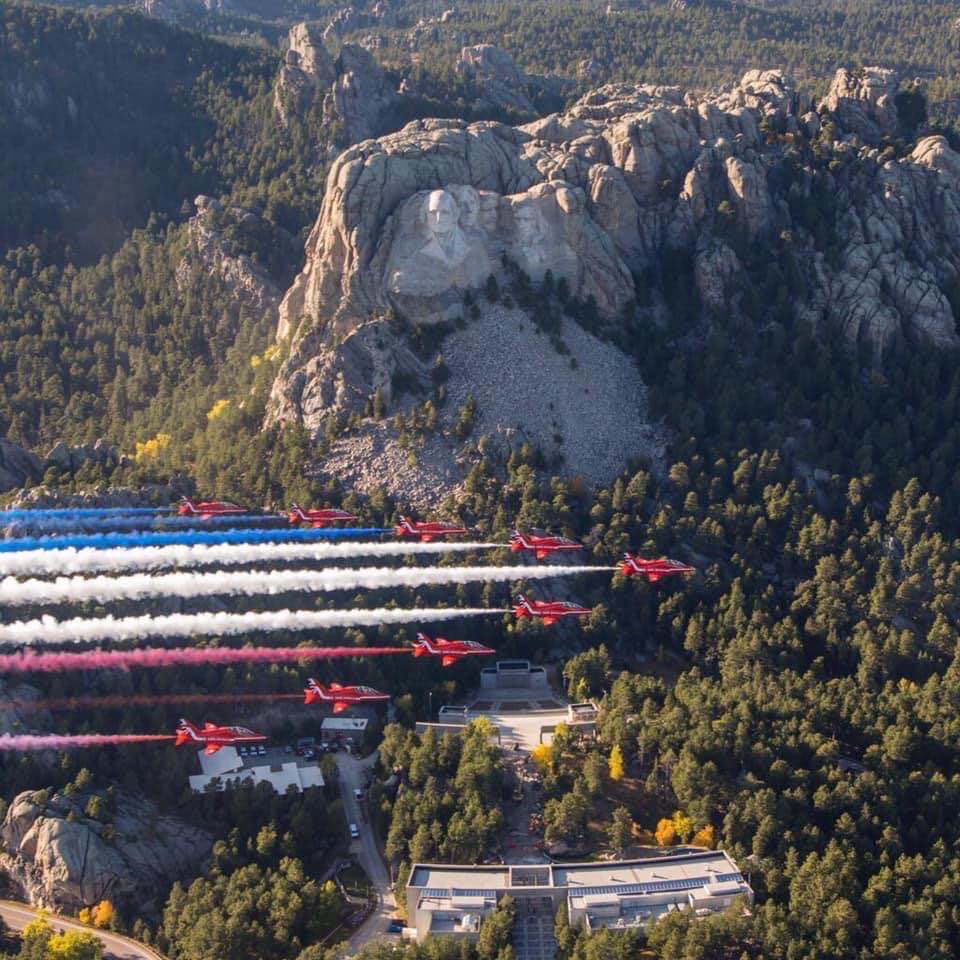 Taking care of our Customer is what matters most
Oil Sticker Supply is located in Beautiful South Dakota, the home of Mount Rushmore.
Learn More
Oil Sticker Supply was started by Dave Steinmetz to help Mitchell1 Manager SE users get setup and using the integrated Oil Sticker feature quickly, and painlessly.
I purchased Oil Sticker Supply from Dave in 2019 and proudly continue supporting Oil Sticker Supply customers.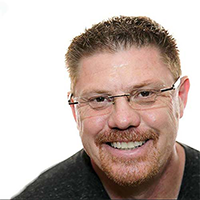 Brad Fockler
Owner/Manager
With over 30 years in Automotive, the last 17 working with shop management software, we have the experience to help you with your automotive labeling needs.
Thank you for your business!!